Island mode operation relates to power plants that operate in isolation from the national or local electricity distribution network.
There are two key types of island mode operation:
Stand-alone generators not connected to the electricity grid
Generators connected to the electricity grid in parallel mode, meaning they can generate power independently in the event of a grid power outage
Supply to consumers: with an option to choose between 50 and 60 Hz drive, these types of plants are typical of basic installations and mobile generator sets.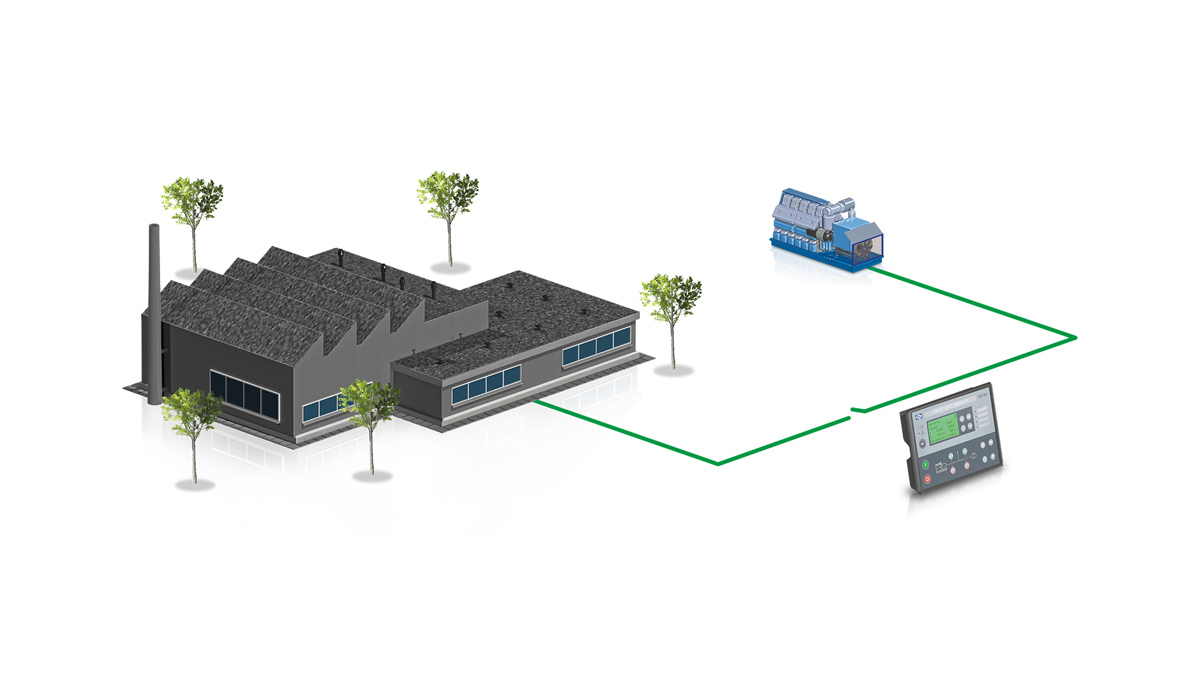 Fire pump drive meets VDS Germany regulations: this application is often used for emergency power plants, because all units are able to handle fire pump mode and wire break monitored inputs.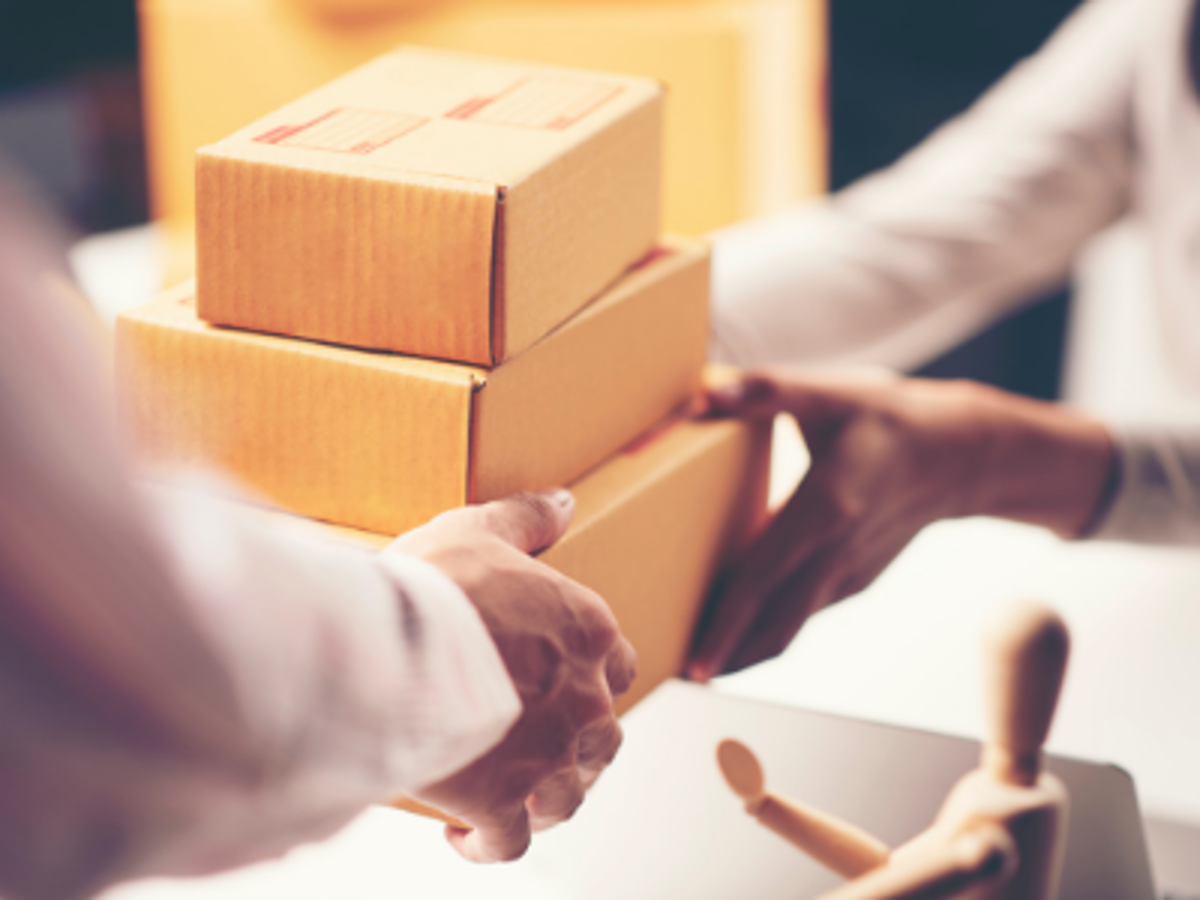 Short lead times and timely delivery

Our extensive manufacturing capacity allows us to meet any volume demand – regardless of geographical destination. We work hard to make sure our customers receive orders as quickly as possible, and we ship standard products in less than 7 days.
We manufacture all our products in-house at our Danish HQ in Skive to ensure we continue to meet demand and reduce customer lead times. So if you are struggling to get hold of control products through your usual supply channels, there has never been a better time to talk to DEIF.
Contact us

Badrinarayanan Suresh

Vice President, Standard Business