Multiple grid connections
Up to 16 grids, eight bus tie breakers and 16 generator controllers.
Use DEIF's free-of-charge PC Utility Software to construct your plant layout within the AGC system. The software is simple to use with explanatory graphic presentation. The position of generators and bus tie breakers in the system can be selected freely. Communication between the controllers is made using a single or double (redundant) CAN bus.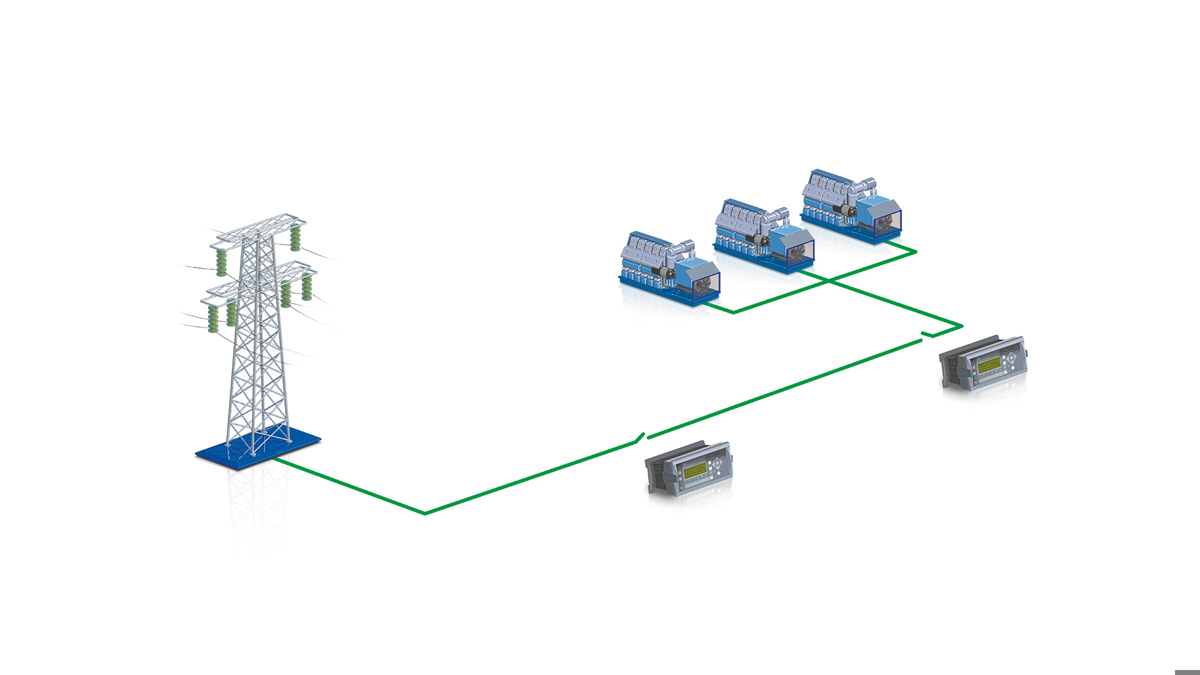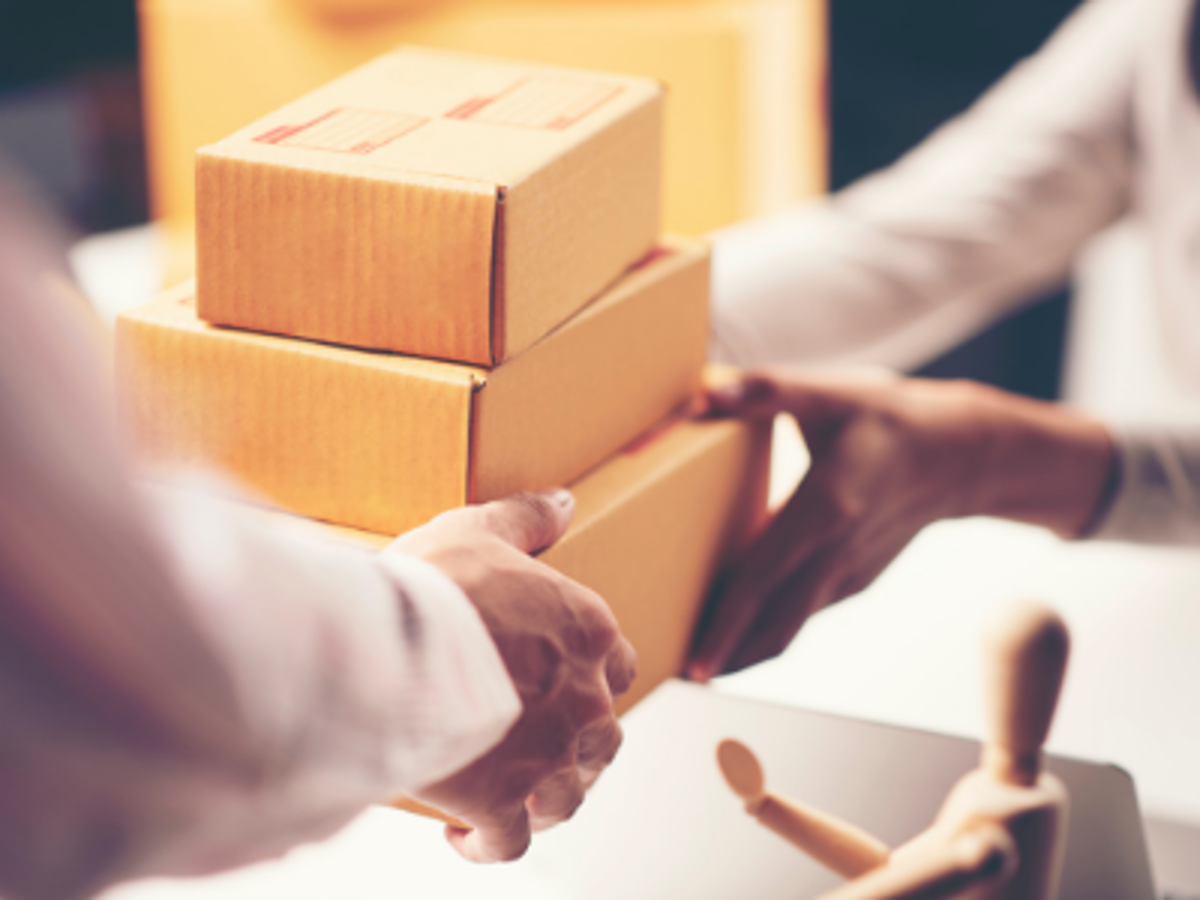 Short lead times and timely delivery

Our extensive manufacturing capacity allows us to meet any volume demand – regardless of geographical destination. We work hard to make sure our customers receive orders as quickly as possible, and we ship standard products in less than 7 days.
We manufacture all our products in-house at our Danish HQ in Skive to ensure we continue to meet demand and reduce customer lead times. So if you are struggling to get hold of control products through your usual supply channels, there has never been a better time to talk to DEIF.
Contact us

Badrinarayanan Suresh

Vice President, Standard Business