Variable speed for marine hybrid
The DEIF-patented DP-AIF "Dynamic Positioning Ambient Interactive Fuel-saving Concept" is adaptable to most OSVs with variable pitch propellers. The exact control method depends on power plant constellation and propulsion system. 
Interacting with the DP controlling system, it will dynamically take responsive charge of the ambient conditions such as wind, tidal currents and wave movements. Both main engine and thrusters collaborate, automatically adjusting power requirements to propulsion and thrust to a minimum in order to maintain the defined position regardless of the ambient conditions.  The system is an add-on to the Delomatic 4 Power Management System and is not available separately.
Fitted with DP-AIF, the Delomatic 4 power management system comprises all complex requirements for any type of vessel. You'll benefit from the simplicity in engineering, design, schematics, installation and service, all of which will reduce time consumption/costs related to commissioning, switchboard layout, installation and maintenance.
Variable speed features 
Variable pitch propellers & main engine speed 
Speed compensation for thrust demand
Frequency converter reductions
Complete system control designs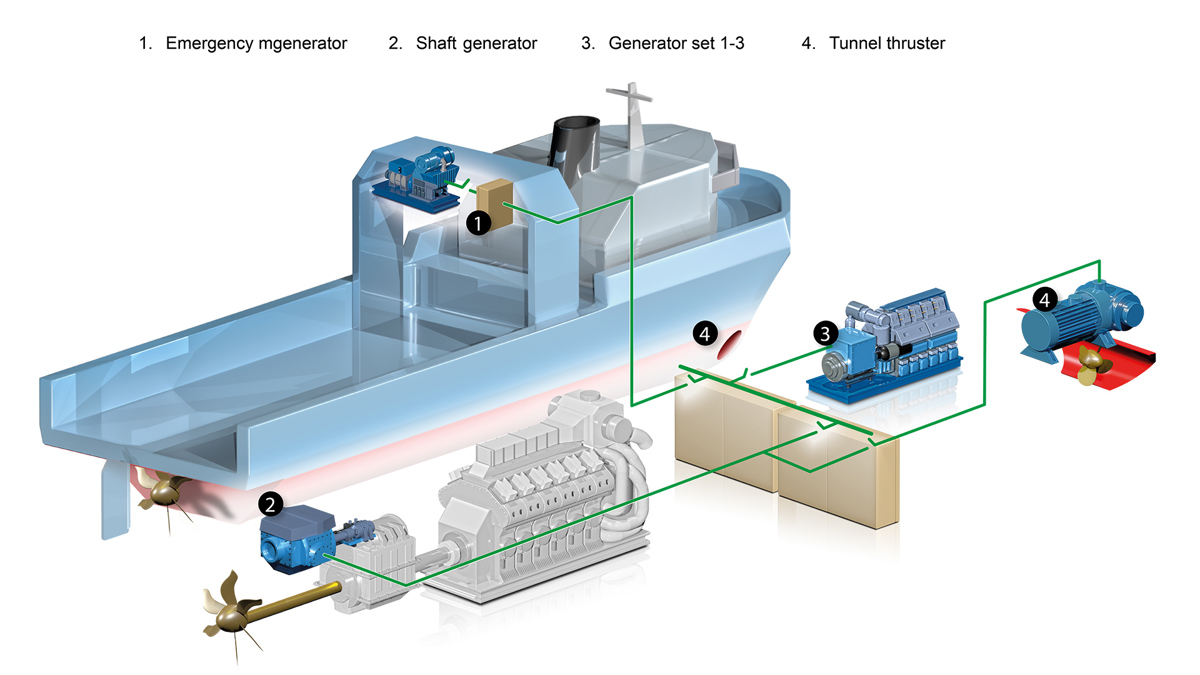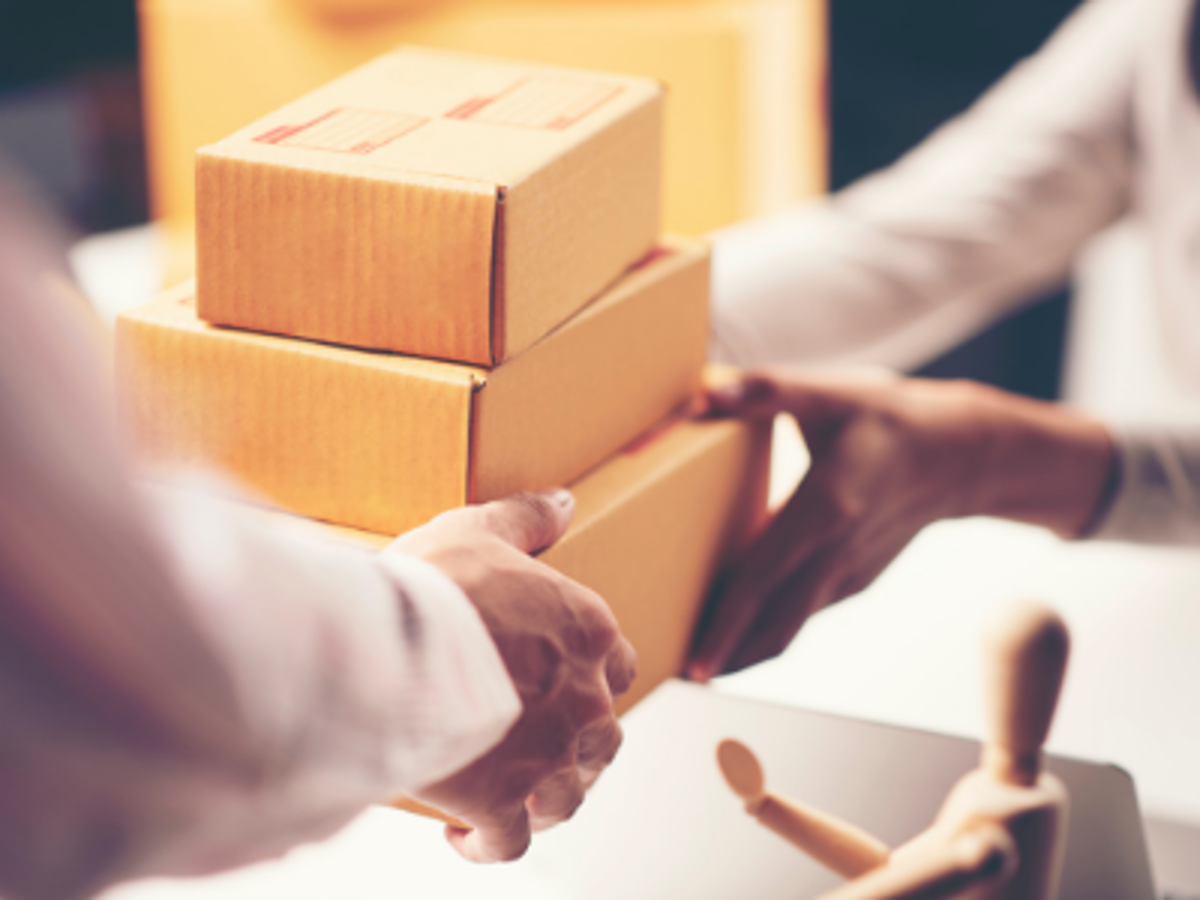 Short lead times and timely delivery

Our extensive manufacturing capacity allows us to meet any volume demand – regardless of geographical destination. We work hard to make sure our customers receive orders as quickly as possible, and we ship standard products in less than 7 days.
We manufacture all our products in-house at our Danish HQ in Skive to ensure we continue to meet demand and reduce customer lead times. So if you are struggling to get hold of control products through your usual supply channels, there has never been a better time to talk to DEIF.
Contact us

Per Svenning

Strategic Senior Sales Manager, DEIF DK - Sales