Turbine Thyristor Control Module for soft grid connection
Whether your wind turbine is old or new, a very soft connection to the grid has a major impact on extending a turbine's lifetime and protects the turbine drivetrain by reducing stress on the gearbox.  DEIF Wind Turbine Thyristor Controller cut-in module (TCM-2) is a cost effective solution designed to optimize a soft and effective grid connection in all kinds of environments, and is the most competitive of its kind, securing you a 100 % compatible control solution for your turbine. The solution is installed extremely fast in just a few hours as a one-to-one installation.
Simple one-to-one control module replacement or new installation
For older turbines such as traditional stall and pitch wind turbines, the Thyristor Control Module (TCM-2) is designed for one-to-one replacement, which requires very few adaptions for connection and installation. Within just a few hours, the operation is carried out and your turbine is reconnected to the grid. The Thyristor Controle Module is also a perfect solution for new turbine designs for small and medium wind turbines.
Solution
We make sure you get the full package to complete your solution and installation by providing the full package which includes: support, installation guidelines and manuals for service providers to ensure the fast and reliable integration of the Thyristor Control Module TCM-2. 
Benefits
Soft Grid Connection by rpm based control algorithm
One-to-one replacement/installation
Quick installation (2-3 hours)
Reduces stress to the gearbox
Protective to the Drive Train
Extends turbine life-time
5 year warranty on components
Full support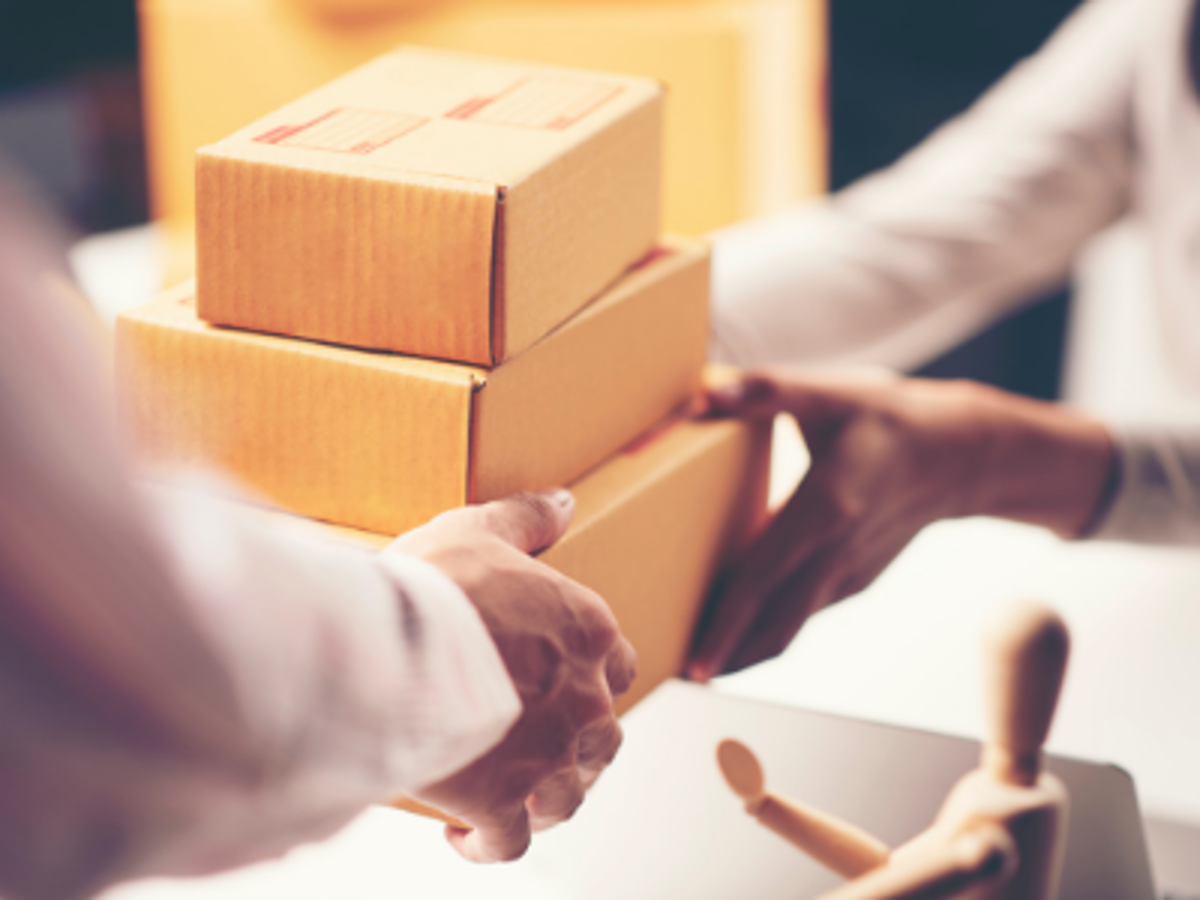 Short lead times and timely delivery

Our extensive manufacturing capacity allows us to meet any volume demand – regardless of geographical destination. We work hard to make sure our customers receive orders as quickly as possible, and we ship standard products in less than 7 days.
We manufacture all our products in-house at our Danish HQ in Skive to ensure we continue to meet demand and reduce customer lead times. So if you are struggling to get hold of control products through your usual supply channels, there has never been a better time to talk to DEIF.
Contact us

Christopher Schober

Solution Manager