Contact support
We are available for service and support on our products and solutions delivered worldwide. It is a dedication for DEIF Wind Power Technology that we service our customers' requests with fast and efficient responses. 
If you need assistance in installation, configuring, parameter changes or just want to be sure that you are operating or using our product and solutions then don't hesitate to contact us through our support ticket system through one of the below support mails. 
You can also call us directly to one of our local support engineers but due to site work and customers visits responses to mails and calls can be delayed. We instead encourage you to use the below support mails as this will be registered and handled by local available support teams.
We are looking forward to support you 
AWC 500 support:
awc500support@deif.com or call +45 3010 3199 (CET 8-16) (International AWC 500 support)
wptsupport@deif.com or call one of or local technical teams (calls only between CET 8am – 4pm). 
General product support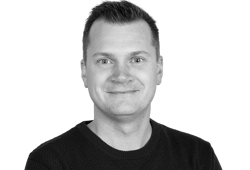 Lasse Aagaard Vejrup
Product Manager - Codesys Applications
+45 9614 9614
|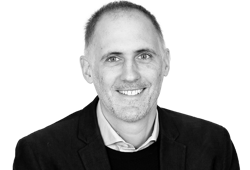 Alexander Gröber
Vice President, Key Account Management & Support
+45 9614 9614
|
Pitch control, turbine control or retrofit?
DEIF Wind Power Technology develops and installs innovative green solutions for pitch control, turbine control and retrofit. Overall to secure and increase turbine performance. Choose DEIF's wind power solutions to reduce your Levelized Cost of Energy (LCoE) and increase your green electricity production.