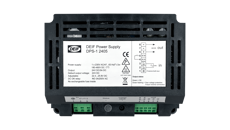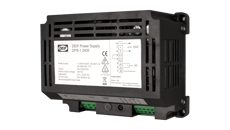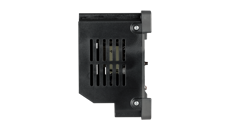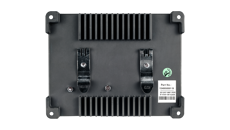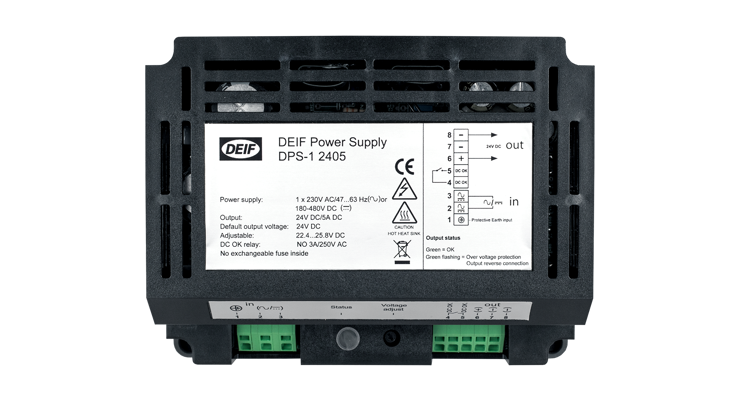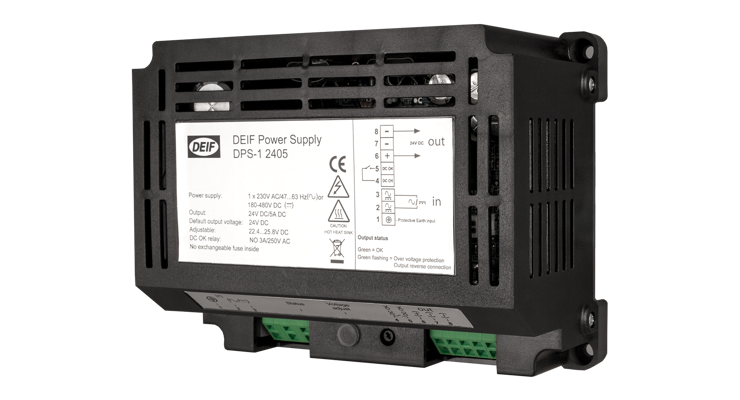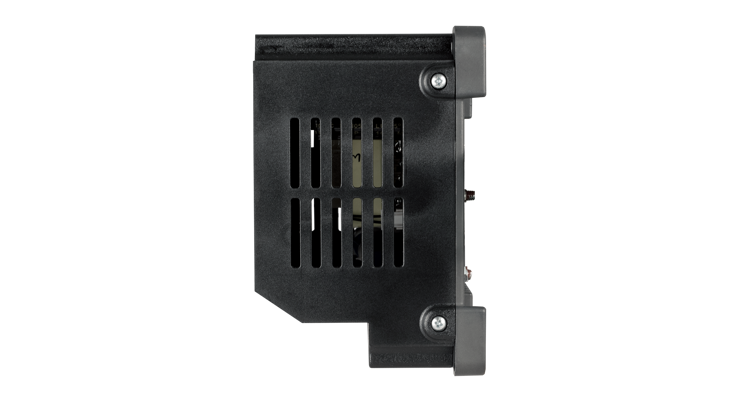 To ensure stable and reliable operation of a wind turbine, the power supply is critical. Most standard industry power supplies are not designed to cope with the real-life operation demands of a wind turbine – operation temperature span, mechanical robustness, tolerance towards ESD, etc. That is why DEIF Wind Power Technology has designed a series of rugged DC supplies to support the second-to-none reliability of our control systems.
The power supplies feature compact and lightweight switchmode design and at the same time – similar to conventional transformer designs – they have no moving parts as they have been designed for convection cooling, thus no maintenance-demanding fan is required.
The series of power supplies is designed for an operation temperature range of -40°C to +70°C, supporting reliable start-up and operation regardless where in the world the wind turbine is operating.