Programmable Automation Controllers (PLC/PAC)
Our AMC 300, AWC 500, and AMC 600 controllers are open, programmable Linux®-based controllers suitable for a wide range of power control applications, even in harsh operating environments.
They can be used in a wide range of operating temperatures, and they can withstand severe mechanical and electrical disturbances, for example 50 g shock. These and other factors give them a life expectancy of at least 10 years (at 40°C reference temperature) so you make the most of your investment and save on service costs.
All controllers use EtherCAT as their native communication protocol but come with great flexibility. They allow you to use OPC UA, CAN/CANopen, J1939, Modbus TCP/RTU, Profibus DP, and PROFINET for integration with other systems. Additionally, you get support for internet data exchange with secure HTTPS/WSS/JSON interfaces.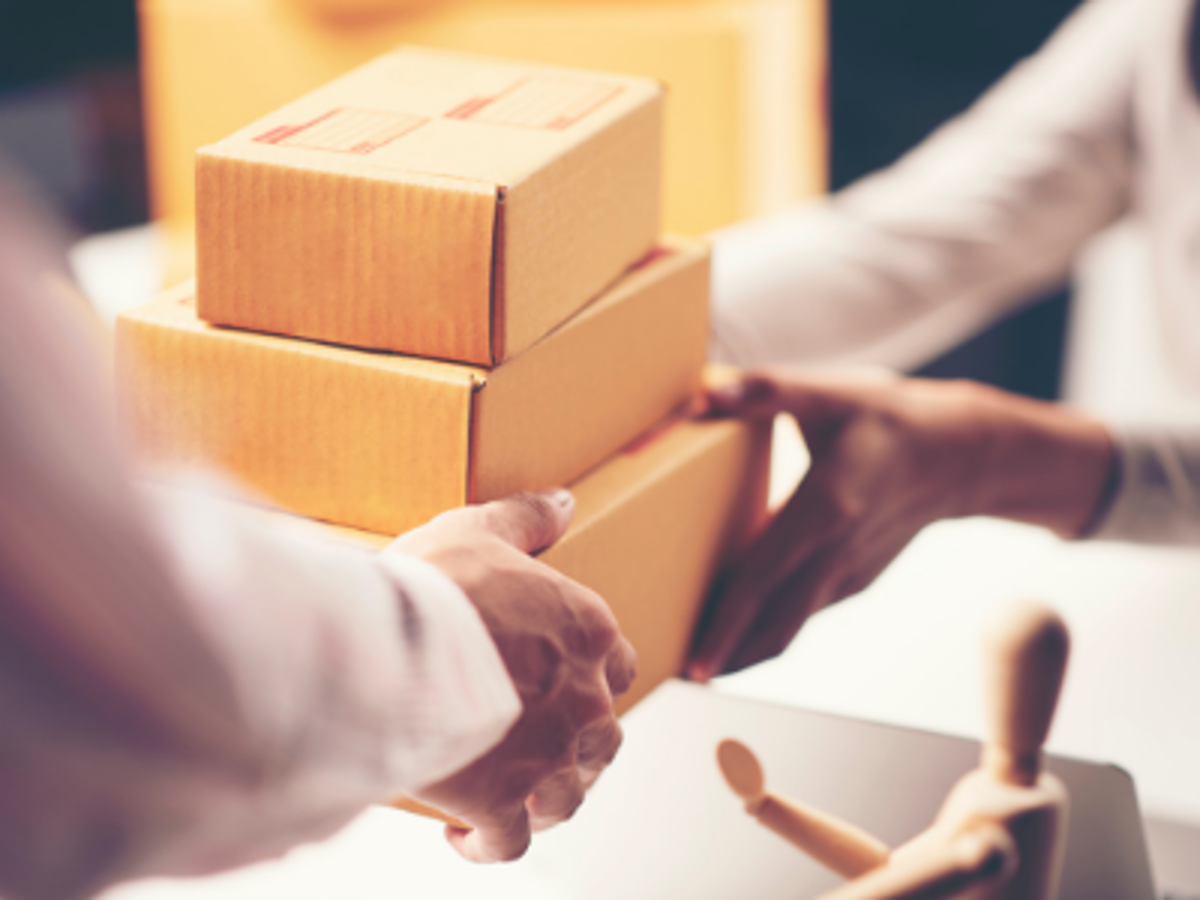 Short lead times and timely delivery

Our extensive manufacturing capacity allows us to meet any volume demand – regardless of geographical destination. We work hard to make sure our customers receive orders as quickly as possible, and we ship standard products in less than 7 days.
We manufacture all our products in-house at our Danish HQ in Skive to ensure we continue to meet demand and reduce customer lead times. So if you are struggling to get hold of control products through your usual supply channels, there has never been a better time to talk to DEIF.
Contact one of our power experts to get a FREE quote or to find out more about our products